Join a Teradata Advisory Board
These uniquely qualified professionals are able, together, to guide future product and service offerings. Get more information about each of the boards below, and learn how to join one or more.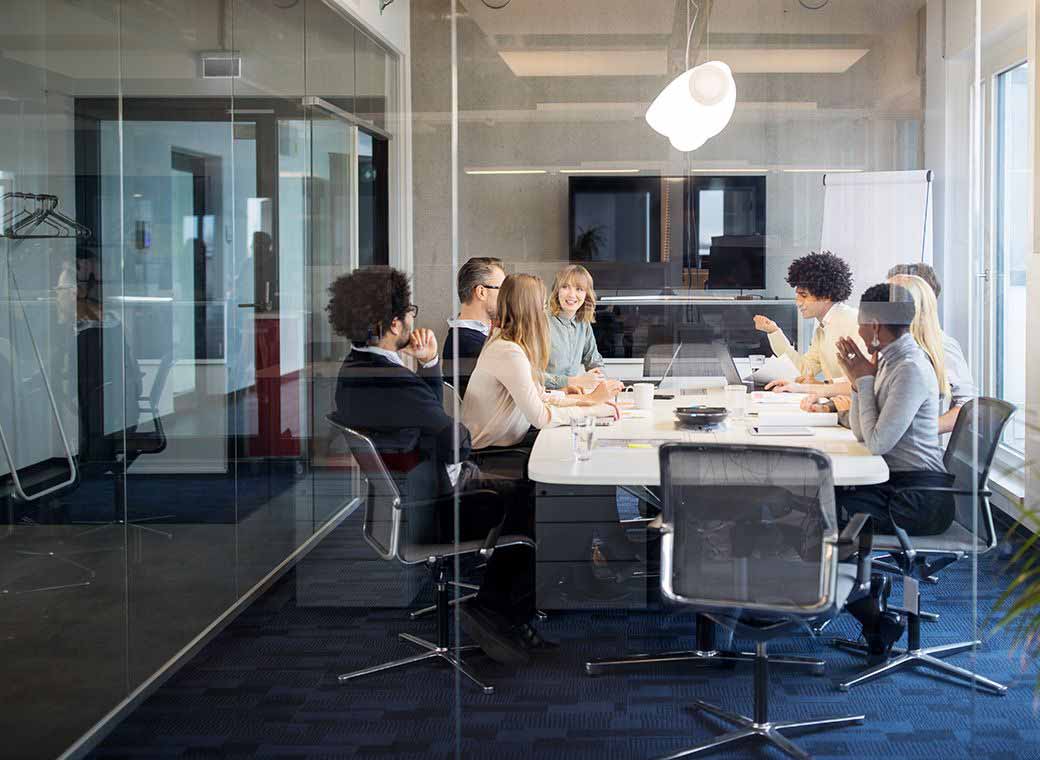 Service Focus Team
Work towards solutions with Teradata
The Service Focus Team works on issues related to support services and areas beyond product enhancements. Members serve as catalysts for service improvements and provide ongoing feedback to Teradata as well as the Universe Steering Committee.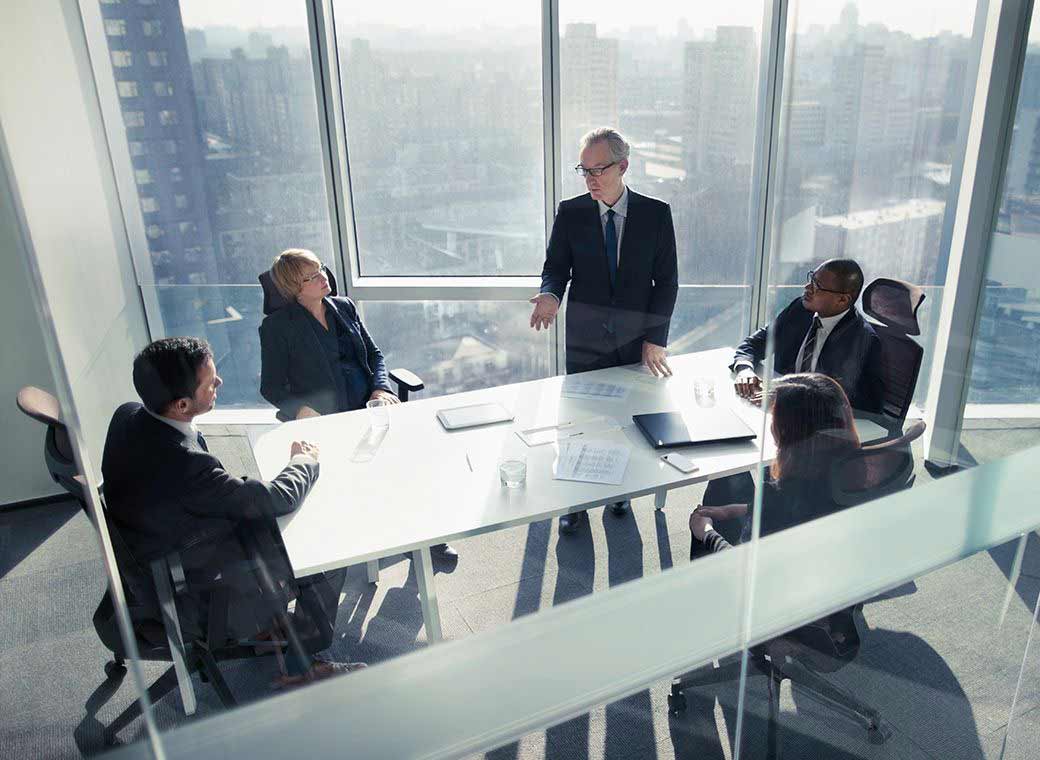 Managed Services Masterminds
Help Guide the Direction of Teradata Managed Services
The Managed Services Masterminds group is a conduit to Teradata for managed service-related strategic topics for Teradata customers by seeking thought leadership, input for future offerings, and objective solutions to concerns.
Customer Advisory Board
Help shape the future of data and analytics products solutions
The Customer Advisory Board (CAB) provides a channel for direct communications between our product organization and our customers. All types of data analytics users are welcome to join the CAB to ensure our products and capabilities align with our customers' most important needs.